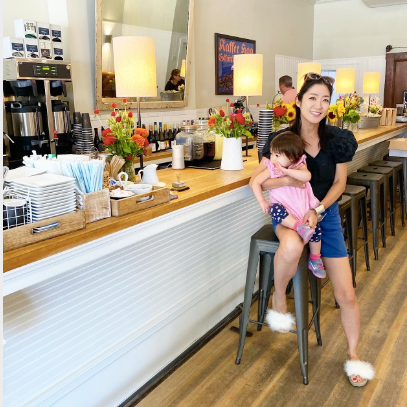 brand
 I always want to take pictures in a nice summer dress and summer heel wedges even when I am at the beach resort. Also the most important thing is the comfort of the clothes and the comfort of the ...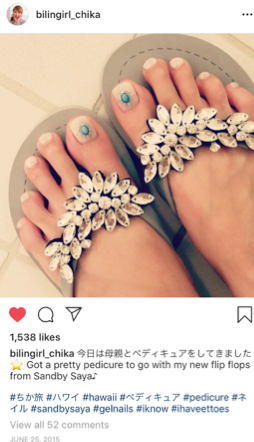 brand
Hi! I hope you are all well :) It's finally looking a lot like spring🌸Sadly it's a little hard to tell on the weekdays, because it's a little chilly in the morning and in the afternoon. During the ...
brand
Check out our designer Saya's interview on Footwear plus magazine this month!