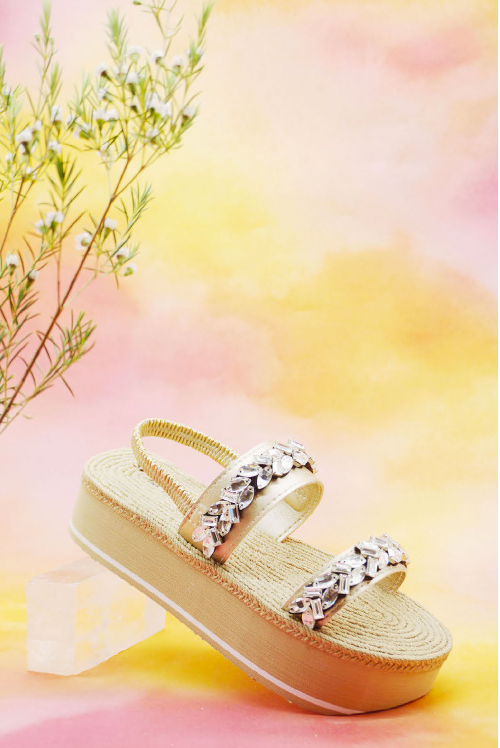 brand
It's April! Sadly it is still very cold in New York, and it seems like it's going to take a while for the temperature to get stable. But! we are mentally preparing for spring/summer and we are exci...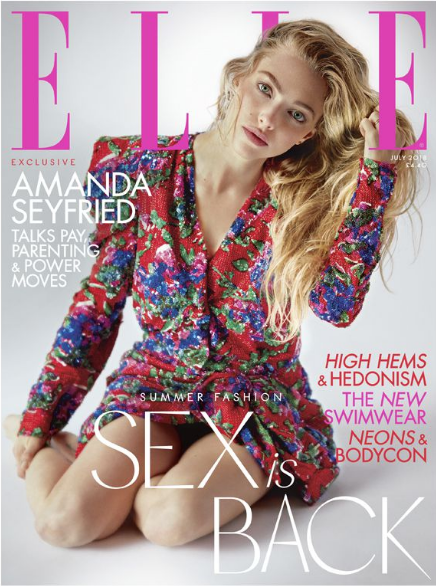 Elle Magazine
TREAT YOURSELF Sand By Saya got featured in the July issue of Elle UK.  As British Elle wrote "treat yourself" and get a pair of Sand By Saya sandals for the summer!  This is the best time to get ...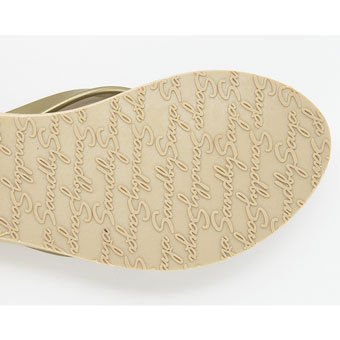 flip flops
The top 5 reasons why our sandals are number 1.